The Indian real estate market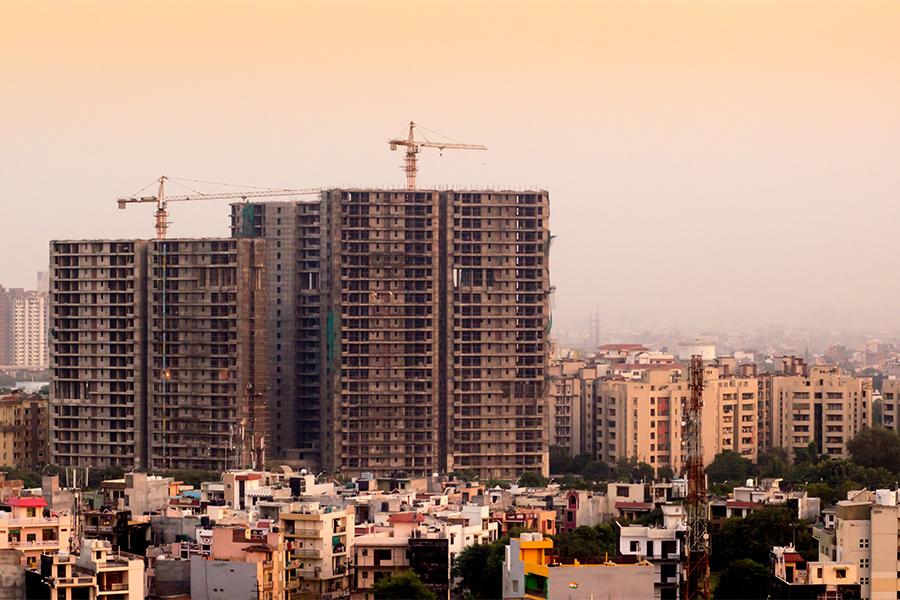 1. The Indian Real Estate Market is Finally Maturing.
Indian businesses are shifting from family owned business to professionally managed ones. Real estate developers are meeting the growing need for managing multiple projects in more than one city. Real estate companies are investing in centralized material sourcing. They are organizing manpower to hire qualified professionals in project management, architecture and engineering. In order to attract funding, developers are revamping their accounting and management systems to meet international due diligence standards.
Many of these changes represent a real tightening up of real estate management standards over the last few years. Change has been driven by widespread instability, housing slumps, and economic bubbles in the Indian real estate industry up until around 2013.
2. Hotspots are Getting Hotter.
Investors are often like horse racing gamblers. They keep looking for hot tips. Predictions of where the next real estate investment hotspots will be are the kind of tips that are welcomed.
Kochi (formerly Cochin) is on the southwest coast of India, in the Kerala state. It is a city of 2.1 million people, which makes it medium-sized by Indian standards. The McKinsey Global Institute describes Kochi as one of the 28 emerging Indian cities. It is expected to contribute 50 percent of the world GDP by 2025. All potential drivers, such as IT development, intra city metrorail, smart-city designation, port development, airport terminal, tourism and foreign investment are growing rapidly and improving. Kochi is widely considered India's next real estate hotspot.
Worli is a section of Mumbai in the Maharashita state. This community has become the new luxury destination for India's upper classes and celebrities. It is well-known as the seat of a lot of India's old money. New signs indicate its emergence as a prime residential real estate location.
Lohegaon/Dhanori are villages in the Pune district of India. It is the location of the Pune International Airport and one of the most established air force bases in India. The villages are being developed as a "good and safe" residential areas. They are not centers of economic activity. The demand depends on the development occurring in neighboring Kharadi-Hadapsar, Yerwada and o the Nagar Road. Real estate costs in the Lohegeon area of Pune are relatively low.
Bengaluru (also known as Bangalore) is in the south central part of India. This is an area seeing a lot of the growth in the Indian real estate market. Bengaluru is at the center of India's high-tech industry. It is an area of youthful population, with focus on green space and nightlife. Corporate players in India have named the area as a "right product-right place" community. Developers in the city have begun pushing their office projects to completion before the deadline to encourage the demand in the real estate market and industrial development market for the area.
3. The International Influence.
The prime minister of India has put major focus on improving India's stature in the international trading community. Departing from previous practice, the government now allows 100 percent foreign direct investment (FDI) in the real estate industry. Foreign investors are taking advantage of these opportunities to begin announcing big investments in the Indian real estate market.